The European scientific cooperation with its applied research projects is an important segment of our work. EU projects are major drivers for designing and testing innovative solutions to cope with the removal and recycling of marine litter and plastics in the aquatic ecosystems.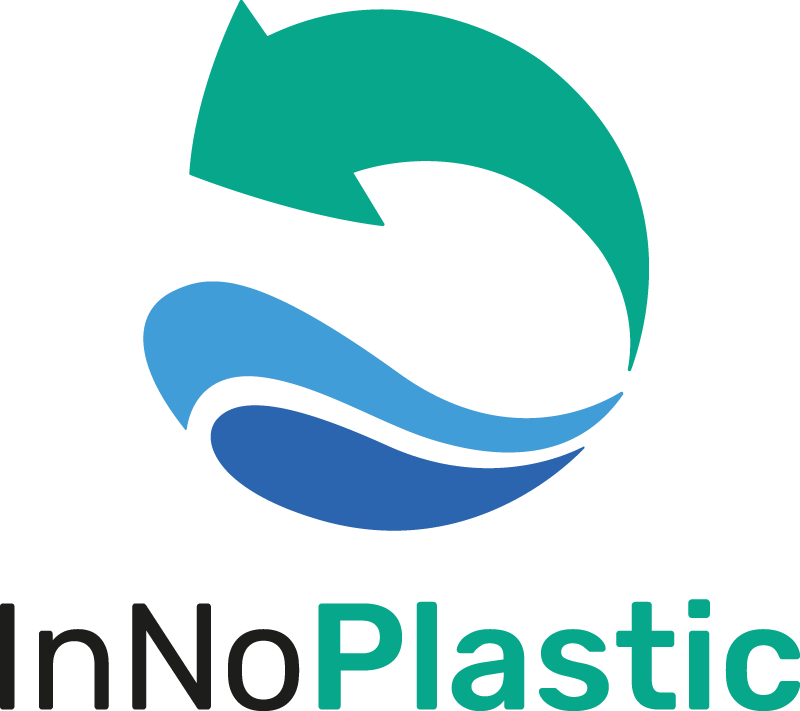 In-No-Plastic (Innovative approaches towards prevention, removal and reuse of marine plastic litter) is a three year EU funded project within Horizon 2020 Research and Innovation framework, with the goal to develop and demonstrate the effectiveness of tackling nano, micro, and macro-plastic clean-up technologies in the aquatic ecosystems.
The approach taken is a combination of social and technical clean-up strategies targeting the industrial hot spots through cooling water systems (CWS) along with harbours, lagoons, shores and the shallow sea water with other innovative social and technological solutions. It also investigates different recycling methods, aiming to connect plastic removal with circular economy processes and, therefore, close the loop in the circular plastic economy.
In-No-Plastic gathers 17 partners from 10 countries and four pilot sites. Venice Lagoon Plastic Free, the Consortium's single Italian partner, will organise international scientific events and conduct marine litter clean–up with new devices and specific apps at the service of the world heritage site of Venice and its Lagoon.
Start: 01/10/2020
Duration: 36 months
Topic: CE-FNR-09-2020 – Pilot action for the removal of marine plastics and litter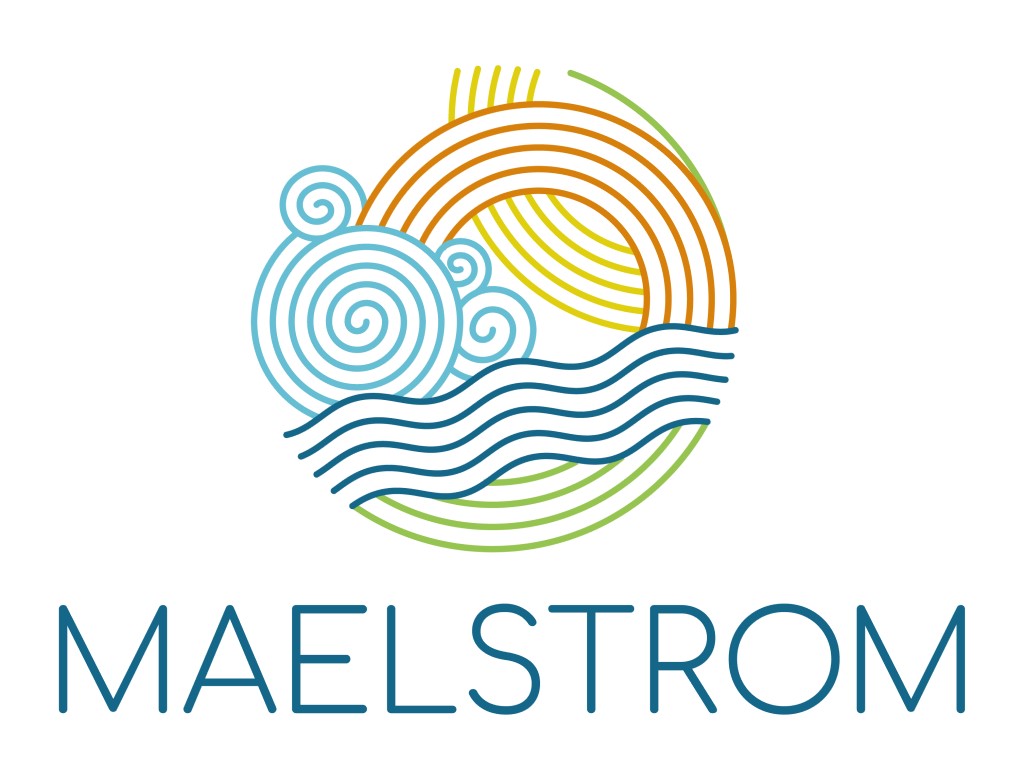 MAELSTROM (Smart technology for marine litter sustainable removal and management) is a Horizon 2020 twin project of In-No-Plastic. Main goals of the project are:
Assessing the effectiveness and impact of marine litter removal on coastal marine ecosystems
Tackling by removing marine litter legacy from seabed and both lower and upper water column
Feeding plastic circular economy and sustainability
Clustering of blue technologies for joint plastic strategy-oriented efforts
Engaging society for marine litter prevention, removal and circular economy
14 partners from 8 countries constitute project's Consortium.
Start: 01/01/2021
Duration: 48 months
Topic: CE-FNR-09-2020 – Pilot action for the removal of marine plastics and litter