We support the "Restore our Oceans and Waters by 2030" Mission
Venice Lagoon Plastic Free participates in European projects as part of the "Restore our Oceans and Waters by 2030" initiative to protect and restore aquatic ecosystems.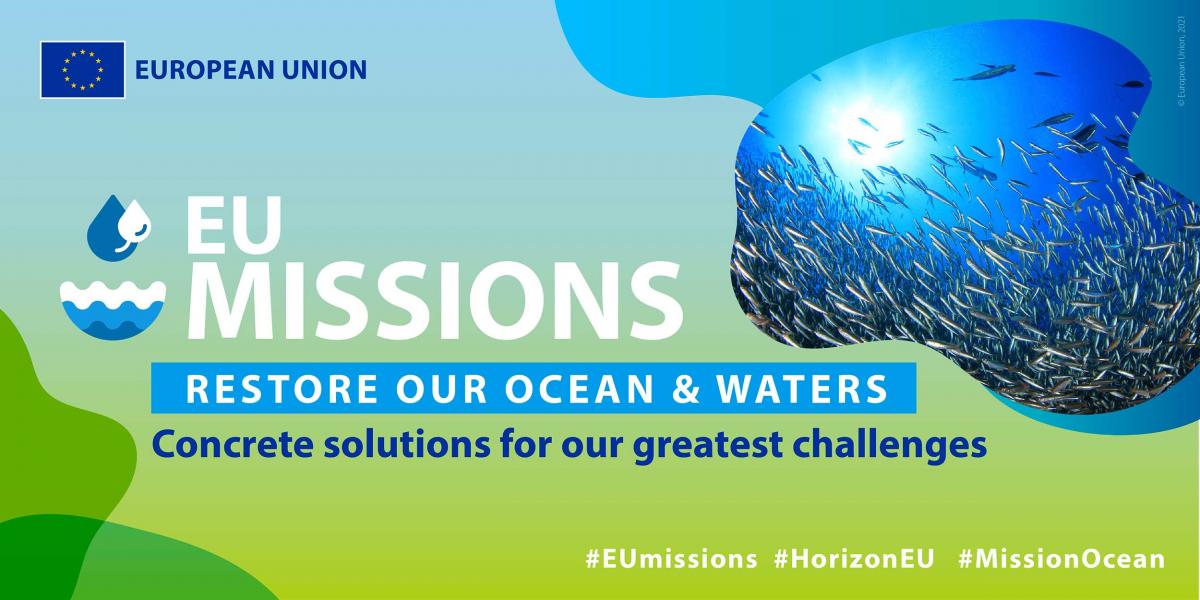 VLPF joins SMILO for a sustainable future of small islands
Venice Lagoon Plastic Free is member of the Small Islands Organization (SMILO) to promote sustainable development of small islands in the Venice Lagoon.

Our contribution to WWF's Plastic Smart Cities Initiative
We work in collaboration with the Plastic Smart Cities initiative by WWF, which aims to eradicate plastic in nature by 2030.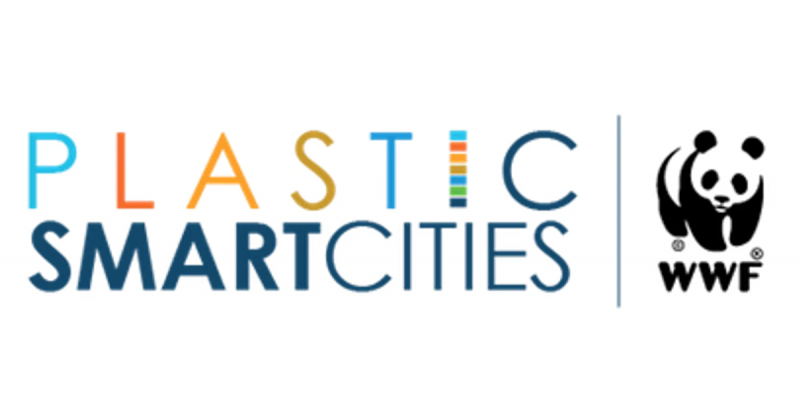 Accredited Data Provider for EMODnet
Venice Lagoon Plastic Free is an official data provider for the European Marine Observation and Data Network.

Get on board and
do your bit!
Venice Lagoon Plastic Free is a non-profit organization functioning as a platform for action, connecting other organizations locally and internationally along with single individuals in clean-up, education and monitoring activities
Learn more
We operate decentralised large scale clean-ups with purpose of removing marine litter from the aquatic ecosystems and establishing its return to circular processes
Our NGO carries out independent environmental monitoring initiatives in the waters of Venice, in cooperation with research institutes and centres
We design, develop, implement and promote local, national and international projects to catalyse resources and expertise for plastic pollution prevention and remediation measures
Donate
Donations are invaluable in strengthening our marine litter awareness, monitoring and clean-up activities in the world heritage site of "Venice and its Lagoon" (UNESCO 1987).
Discover more
Participate!
We invite you to join us in our activities and help us to preserve the beautiful Venice Lagoon and the historic centre's canals.
Discover more