Intern from January 2022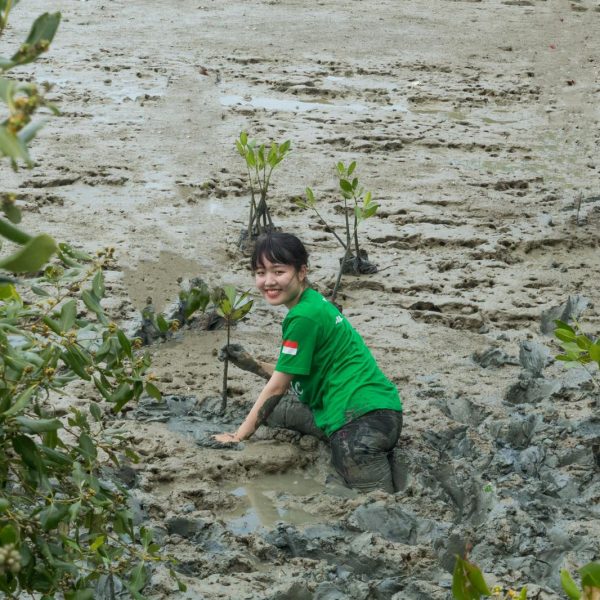 I'm an international student from Keio University in Tokyo, Japan. Three years ago, I volunteered at Pontianak in Indonesia and worked on some projects to reduce plastics pollution in the ocean, planting Mangrove and Moringa in the local area. This experience made me realize the importance of acting locally about environmental issues and always seeking the most effective way for a better world. Now staying in Venice, I am so excited to make the most of this opportunity to work in Venice Lagoon Plastic Free. Looking through my future career, I'm very much looking forward to obtaining valuable knowledge and experiences with this organization.
Intern from November 2021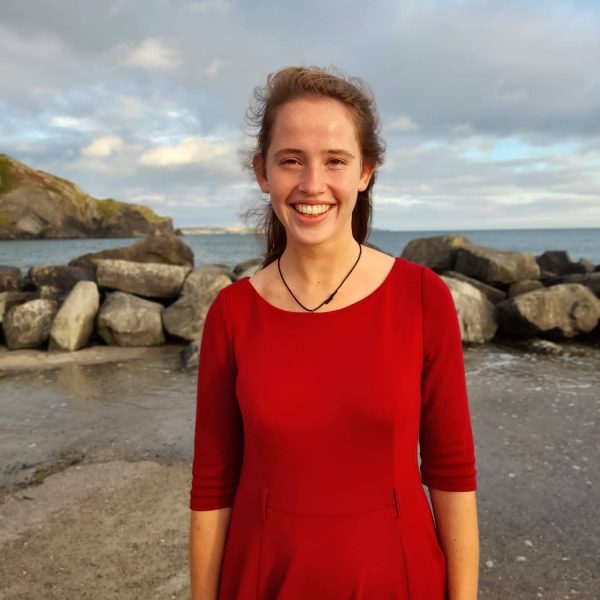 I come from Ireland originally, and I'm currently studying for my Master's degree in Sustainable development, which is a double degree between Leipzig University, Germany and Ca'Foscari University of Venice. I'm looking forward to working with Venice Lagoon Plastic Free, the experience gained in preparing and submitting technical reports to the EU, as well as through practical work in the field assisting with sampling activities, is relevant and valuable for my studies and for my future career. I'm also looking forward to the opportunity to getting more involved with the local community here in Venice, and to learning about the Venice lagoon first-hand.
Intern from April to June 2021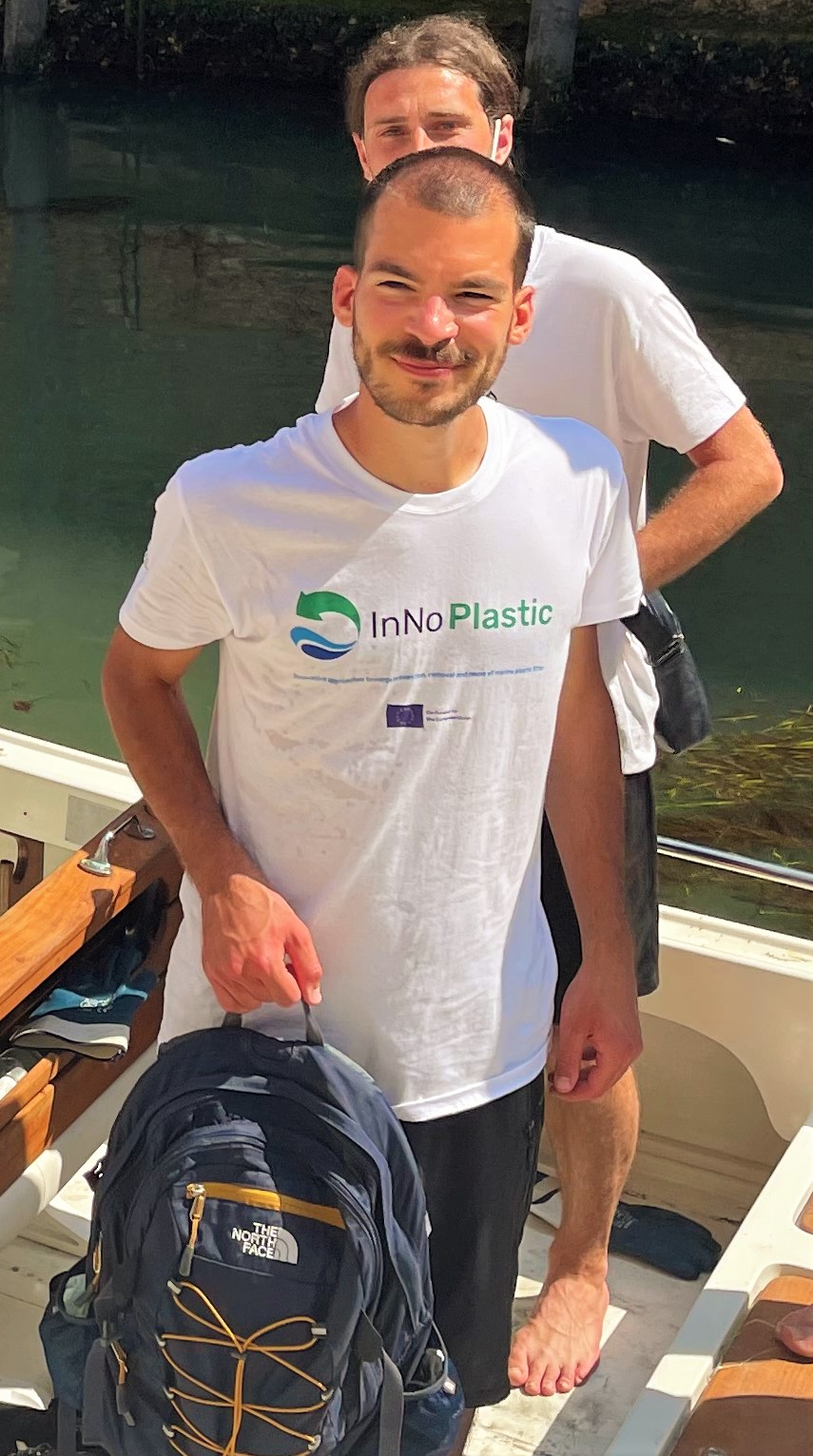 The collaboration with Venice Lagoon Plastic Free allowed me to confront the issues related to environmental sustainability and social innovation for the first time, giving me the opportunity to experience them first-hand. Furthermore, thanks to this internship, I have taken part in clean-up initiatives, held in the Venetian lagoon and participated in the International Workshop on the removal of marine litter and circular economy, held on the 3rd of June at the Venice Boat Show. These experiences have allowed me to get engaged and interact with people active in the third sector, making me acquire valuable knowledge that will surely be useful for my future studies!