From 16th to 22nd January 2023, Venice Lagoon Plastic Free travelled to the Dutch Caribbean Island of Sint Maarten for an international mission within the framework of the In-No-Plastic project. Hosted by the Nature Foundation of Sint Maarten, the In-No-Plastic project partners carried out various relevant marine litter monitoring and clean-up activities at identified spots; the trip served as an opportunity to share methods and good practices for the monitoring and management of marine litter across Venice, Krk Island, and Sint Maarten. These methods have been developed and tested individually as part of the In-No-Plastic project.
VLPF was joined by colleagues from Ponikve, a waste management company on the island of Krk, Croatia, and Norwegian start-up Empower.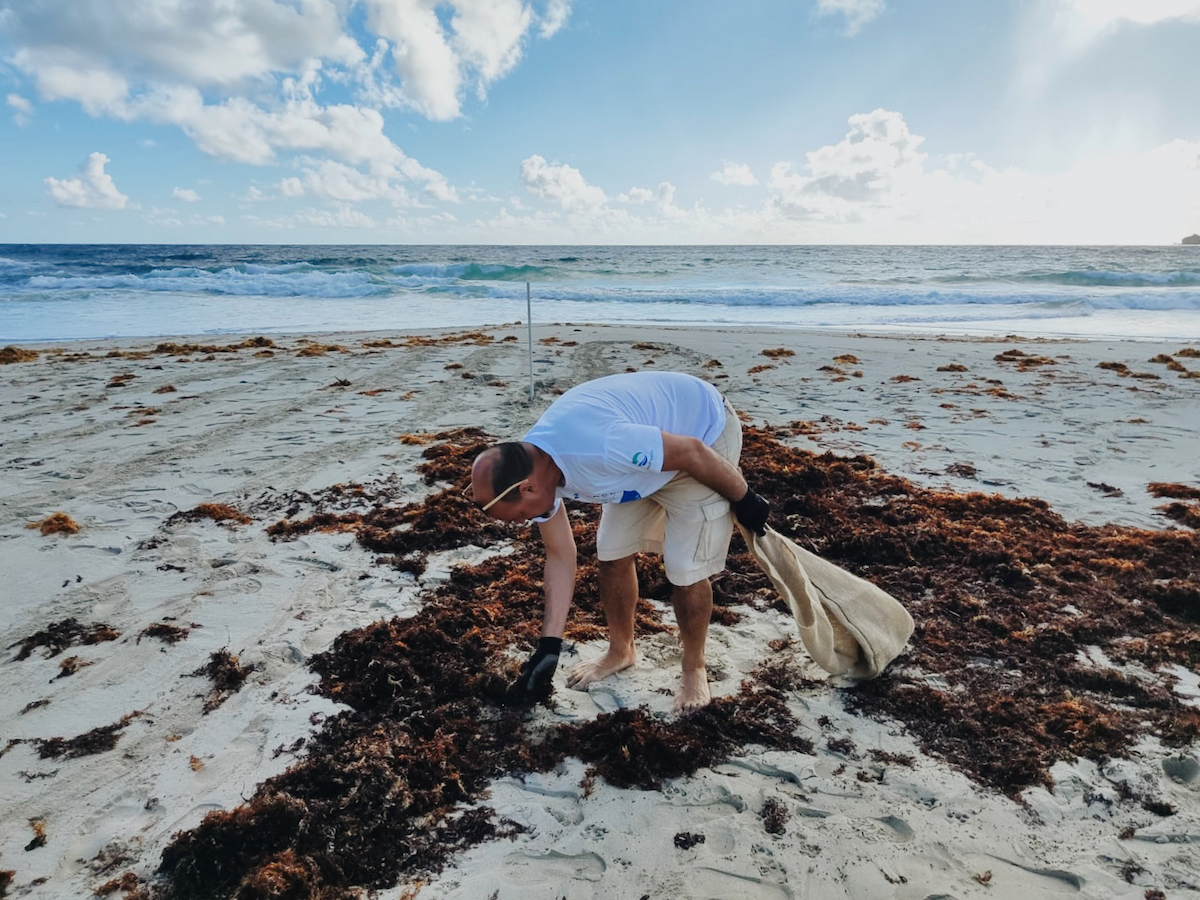 Clean-up and monitoring of marine litter
An issue becoming more urgent in Europe and around the world, widespread marine litter – primarily plastic – places a threat to both marine and terrestrial wildlife and to the Earth's natural beauty. As part of the In-No-Plastic project, VLPF has developed, alongside other project partners, methodologies for the monitoring of this litter along Venice's coastlines and other natural sites targeted by the project. The results are then shared with local authorities, instigating policies aimed at preventing and mitigating this issue. The data collected is accredited by EMODNet (European Marine Observation and Data Network) and is then inserted into a pan-European portal supported by the EU's Integrated Maritime Policy.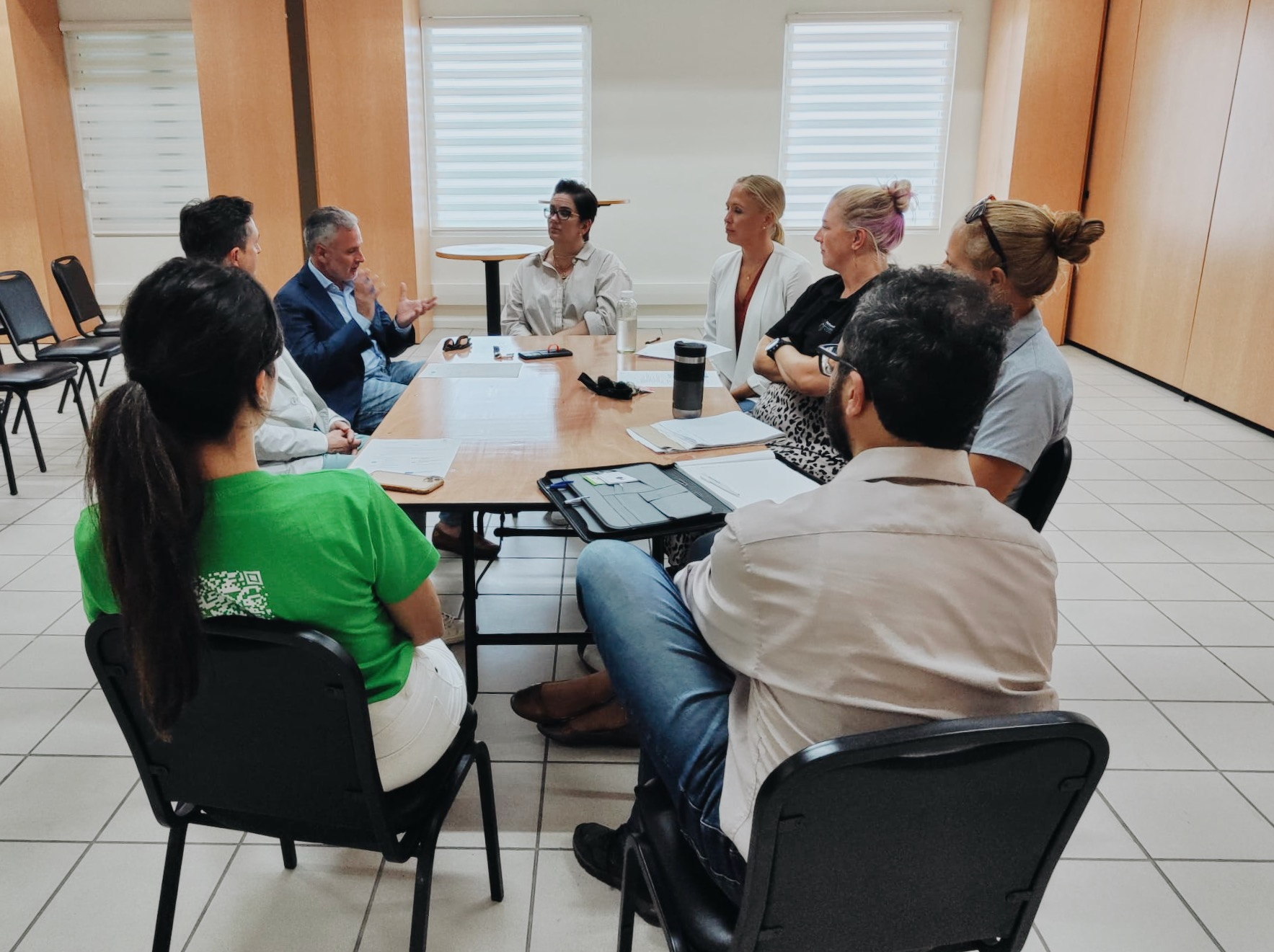 Field activities and stakeholder meetings in Sint Maarten
Working alongside the other consortium members of the In-No-Plastic project and led by the Nature Foundation Sint Maarten, we accurately monitored and cleaned up the marine litter identified. During the monitoring activity of Saturday 21st January in Guana Bay, we used the MAELSTROM app, developed as part of the eponymous H2020 project, to identify and record the various types of litter found. The team at VLPF, alongside a number of local volunteers, participated in a clean-up of Bel Air beach, on the island's southern coast, which took place on Sunday 22nd January. During this clean-up, the Empower Tracking app developed within the framework of the In-No-Plastic project was used to note the weight of recyclable and non-recyclable waste collected. The total weight of marine litter collected by volunteers and project partners was more than 225kg.
Throughout the business trip to Sint Maarten, the project consortium also participated in a variety of meetings with local stakeholders and relevant authorities to better understand any similarities and differences. These meetings were held with the Ministry of Public Housing, Environment, Spatial Planning, and Infrastructure (Ministry of VROMI), the Sint Maarten Hospitality and Trade Association, Environmental Protection in the Caribbean, Oyster Bay Resort, the Port Authority of Sint Maarten, and more.
Follow our social media channels to stay up-to-date with our events and activities.