On 8th September 2022, all partners of the Horizon 2020 In-No-Plastic project were invited to London to take part in the In-No-Plastic General Assembly. Organised by Thames21, the meeting – which took place in a hybrid format – provided all partners with an invaluable opportunity to come together and provide updates on the status of the project, as well as sharing ideas and solutions in the fight against plastic pollution and marine litter.
The day was a success, and greatly enjoyed by all. Keep reading to find out how the In-No-Plastic General Assembly panned out.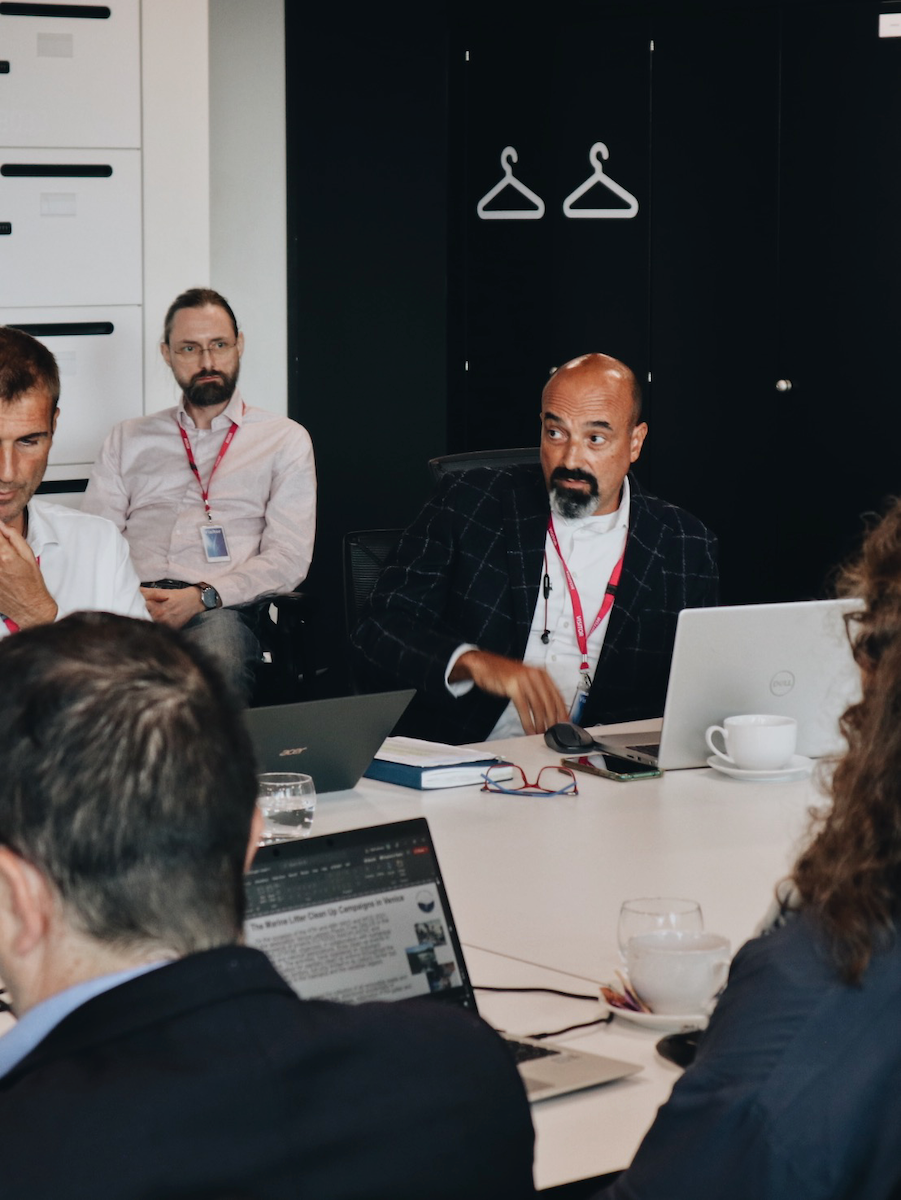 Sharing Technologies and Solutions
The In-No-Plastic General Assembly allowed each partner to present their results and findings collected through their activities, beginning with any updates relating to the removal technologies for macro- and microplastics in aquatic environments.
Clean-ups and Marine Litter Monitoring
The General Assembly discussed project activities aimed at involving local communities through marine litter monitoring and clean-up sessions. Here, VLPF was able share the interesting results of the Marine Litter Survey, as well as from beach litter monitoring and water samples taken to identify microplastics. Project partners Thames21, Nature Foundation Sint Maarten and Ponikve shared innovative means of collecting, recycling, and giving value to marine litter.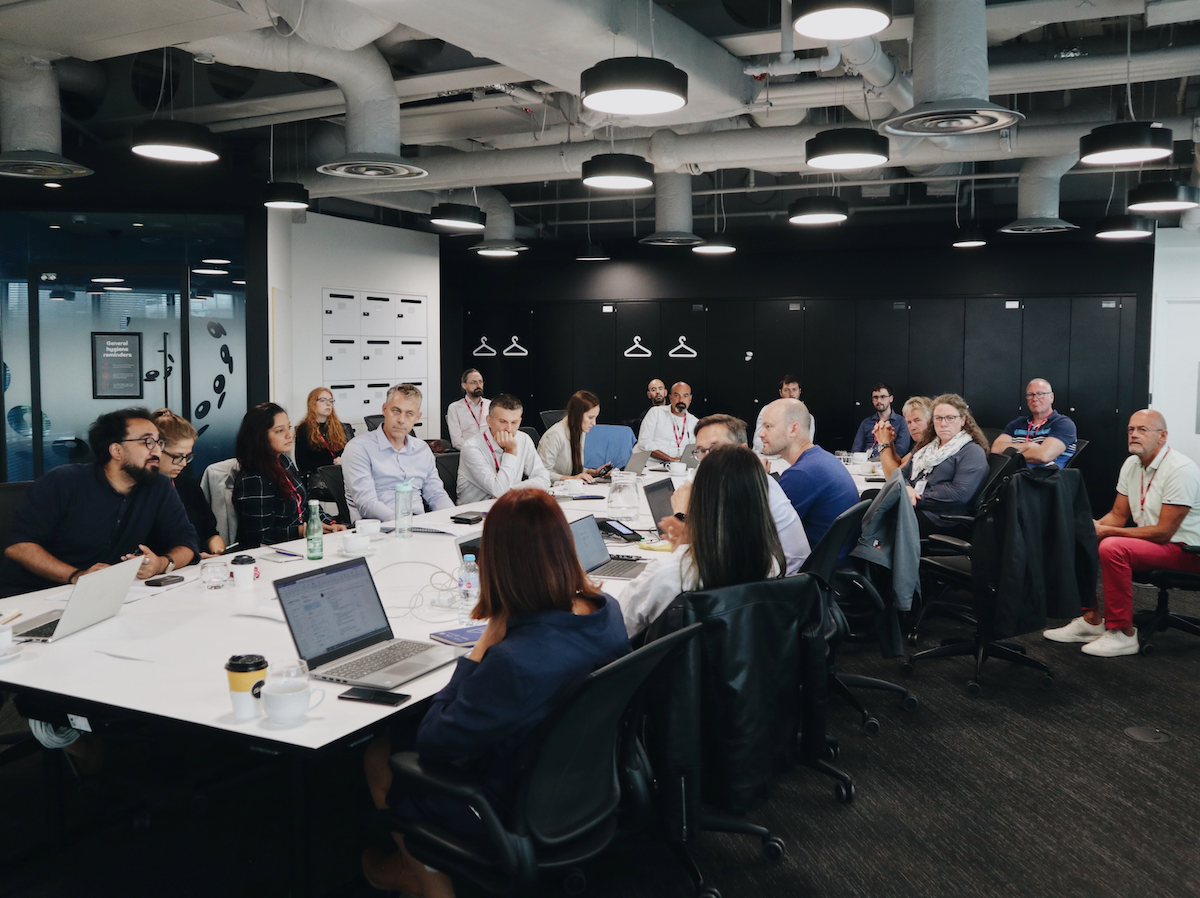 In-No-Plastic General Assembly: Final Notes
The final stretch of the meeting concerned the WP for communication and dissemination, of which VLPF is work package leader. VLPF presented the status of the project's communication and dissemination efforts, as well as strategizing for its improvement. All partners left the In-No-Plastic General Assembly feeling motivated and excited to continue working together to develop innovative solutions for the removal and reuse of marine litter across Europe and the Caribbean.
Follow our social channels to stay updated with our news!