Fossil Group's motto is "Make Time for Good". The company's staff joined VENICE LAGOON PLASTIC FREE ONLUS for a marine litter monitoring initiative on September 24, during which we found time to "make good", picking up and listing marine litter on the Pellestrina island.
To monitor it, we used an app developed within the European project H2020 MAELSTROM, VLPF is in charge of co-design and test. Although the app is still a beta version, it's been very effective and promising in monitoring quantities and types of collected waste according to international protocols.
Taking a closer look at the marine litter we found, a few remarks must be made.
Marine litter: the outcome of September 24's cleanup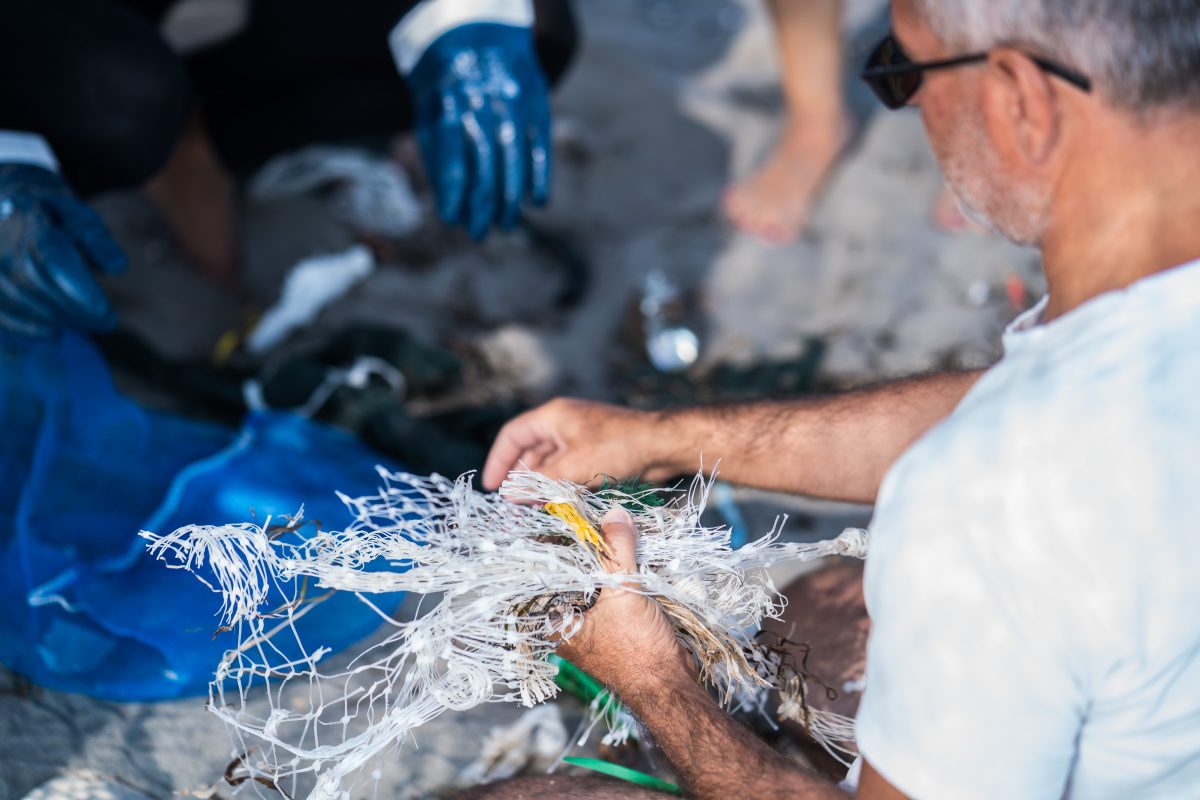 It wasn't just the quantity that came as a surprise, but also the plastic items identified and codified: we picked up 355 shell farming nets per just 100 m of beach length. Besides being abandoned and polluting, they also cause damage to the coastal and marine environment by potentially entangling marine life.
A significant piece of information highlights the urge to replace the production and purchase of plastics nets made of materials biodegradable in nature.
Considering that shell farming and fishing are essential for the local economy, decision-makers and the fishing sector must find alternative solutions to halting the current massive dispersion of these nets, causing havoc to our natural heritage and marine life forms.
Moreover, other figures induce us to reflect upon the little attention many of us pay on much and waste generated and abandoned individually.
Because of their small size, we may think they have limited impact. But, on the contrary, they're more pervasive since even prone to further fragmentation and reduction in size due to their exposure to mechanical and chemical natural agents such as sun rays, saltwater, wind, rain and temperature excursions. In particular, we have managed to track monitor 80 plastic caps, 96 bags of chips and sweets, 52 cable ties and 28 straws, to mention a few.
Marine litter: Fossil Group's commitment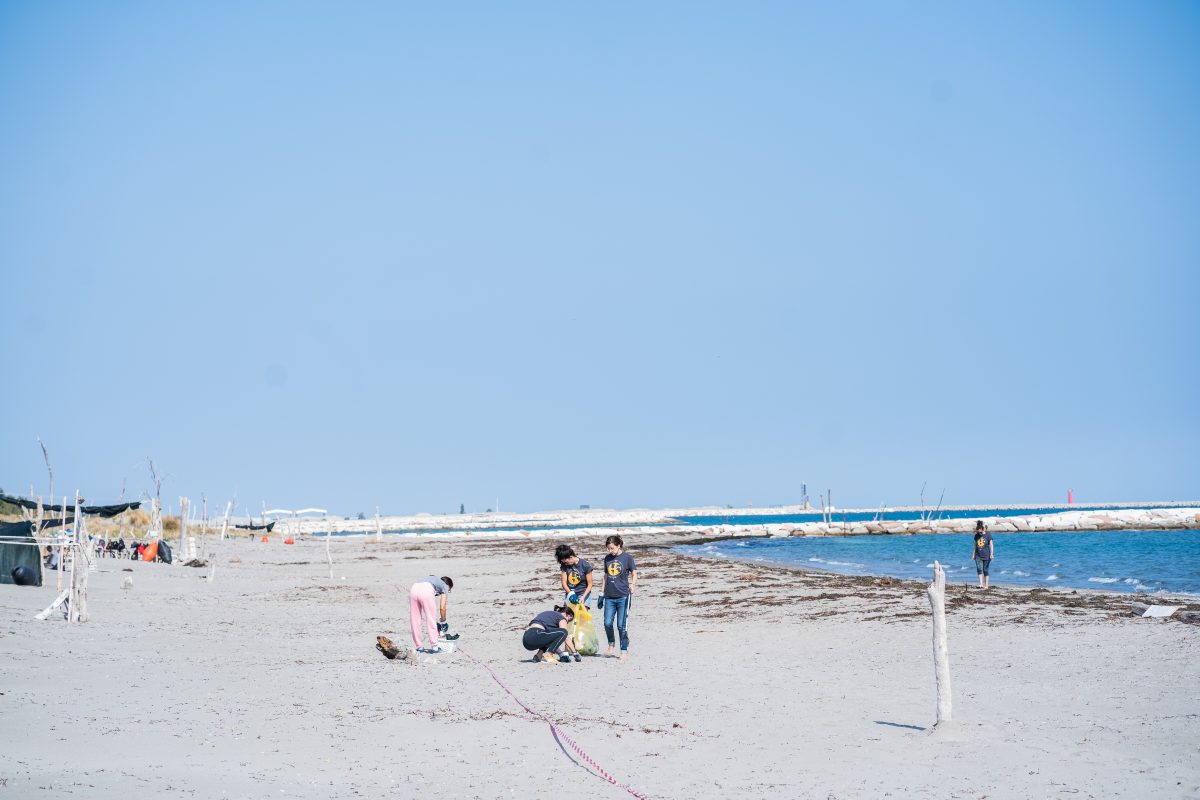 Fossil Group, which accompanied us during the entire event, is actively involved in reducing the production and spread of plastic waste. The company is pushing for sustainable products, further encouraging the circular economy concept in their production line.
In particular, Fossil is developing more sustainable packaging solutions using recycled or recyclable materials, which reduce greenhouse gas emissions, water resources and promote the use of energy from renewable sources.