This month marks a historic moment for Italy in its fight for sustainability. After years of awaiting approval from parliament, the Regulation for the Recovery of Litter in Seas and Nearby Waters for the Promotion of the Circular Economy – also known as the Salvamare law (roughly translating to 'sea rescue') – has finally been passed, making Italy a figurehead for the collection and recycling of marine litter across Europe. "With this law, Italy has finally been given a fundamental tool in combatting marine litter, making fishermen active protagonists in freeing our seas from waste," explains Giorgio Zampetti, general director of Legambiente, one of Italy's most important environmentalist associations. But what, exactly, does the Salvamare law entail?
Salvamare law: changing the system
After being initially proposed in 2019, the Italian government passed the Salvamare law on 11th May 2022. Concerning mainly fishermen and fishing practices, the law allows any marine litter – primarily plastic – accidentally caught whilst fishing to be brought back to shore. Once there, it is received by the local port authority and placed in a dedicated waste disposal facility before being recycled.
Up until this law was passed just a few weeks ago, any fisherman who accidentally caught macroplastics and other marine litter were forced to throw the waste back into the sea. This was in order to avoid any criminal charges they may then have been faced with for the illegal transportation of waste.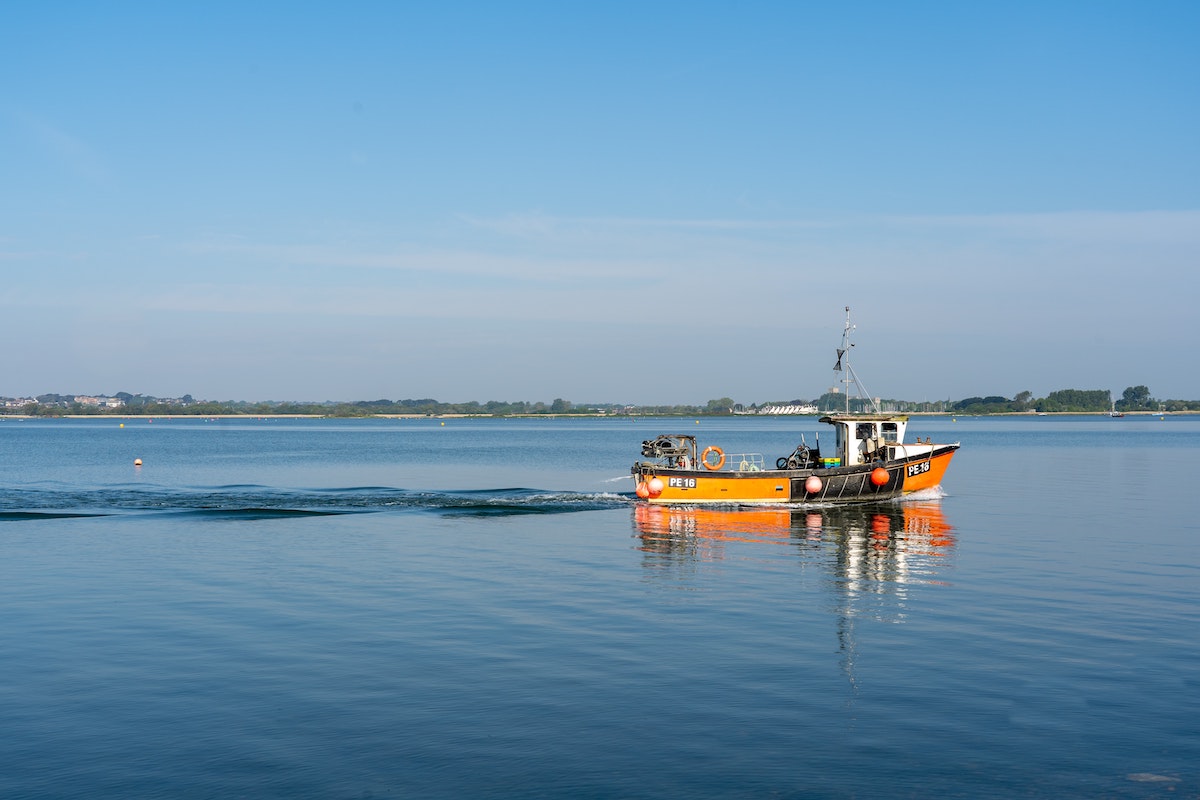 Why does it matter? Making a difference
The Salvamare law contributes to the regeneration of Italy's marine ecosystem and to the promotion of both the circular economy and public awareness of models aimed at preventing the dumping of waste in seas, lakes, rivers and lagoons as well as the correct management of various types of waste.
"VLPF hopes that this fundamental step for our country will be exemplary in paving the way in consolidating legislations and encouraging cooperation between the coastal countries of the Mediterranean – primarily those around the Adriatic Sea. This area is characterised by extremely high concentrations of micro- and macroplastics, which are now recognised alongside numerous urban and industrial pollutants." D. Poletto, Executive Director of Venice Lagoon Plastic Free.
Follow our social media channels to stay up-to-date with the latest plastic pollution news!