On Wednesday 9th March, our team were invited out to the lush, untouched island of Lazzaretto Nuovo to carry out our first marine litter monitoring session of 2022. Despite the island being a managed ecological and archaeological site, we discovered a shocking amount of waste washed up onto the shore. From entire plastic plant pots and large blocks of polystyrene to food packaging and unidentifiable plastic fragments, this area of incredible natural beauty has fallen victim to the rising effects of plastic pollution in Venice.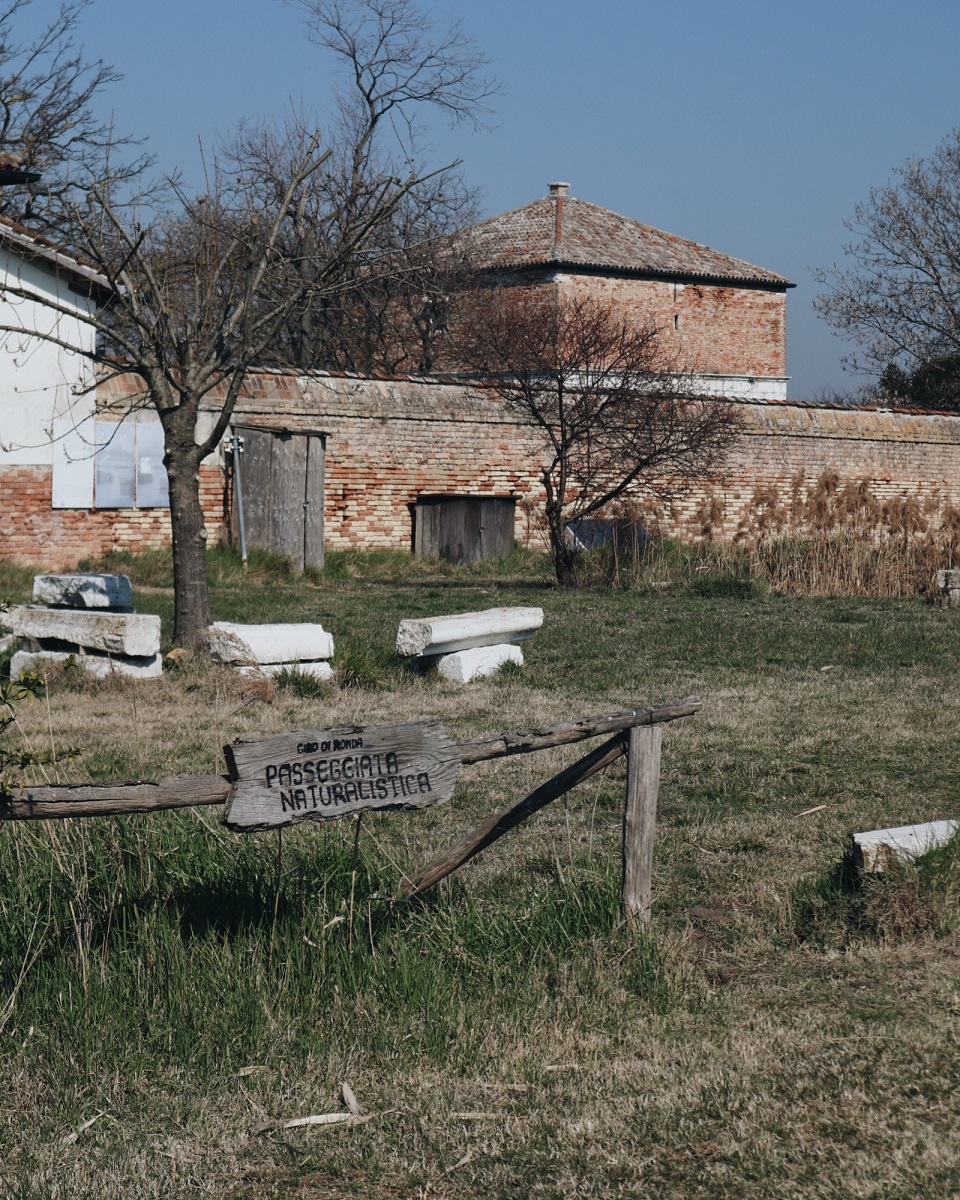 Untouched nature in Venice Lagoon
Located just a short boat ride away from Venice's main island, Lazzaretto Nuovo is an untouched paradise in the Venetian Lagoon, boasting a fascinating history. Built during the 1400s, Lazzaretto Nuovo was once a point of arrival  into Venice – and a quarantine centre – for both the people and cargo which arrived from abroad, particularly from the East.
Today, the island is an eco-museum run by the Ekos Club association, serving also as the official deposit and excavation point for any archaeological findings in the lagoon. The island is home to a vast ecosystem of plants and wildlife, and aims to protect its nature – among other means – by only allowing paying visitors from April to October.
This, however, is not enough to protect the Lazzaretto Nuovo from Venice's plastic pollution problem, with marine litter carried in by winds and by the tide.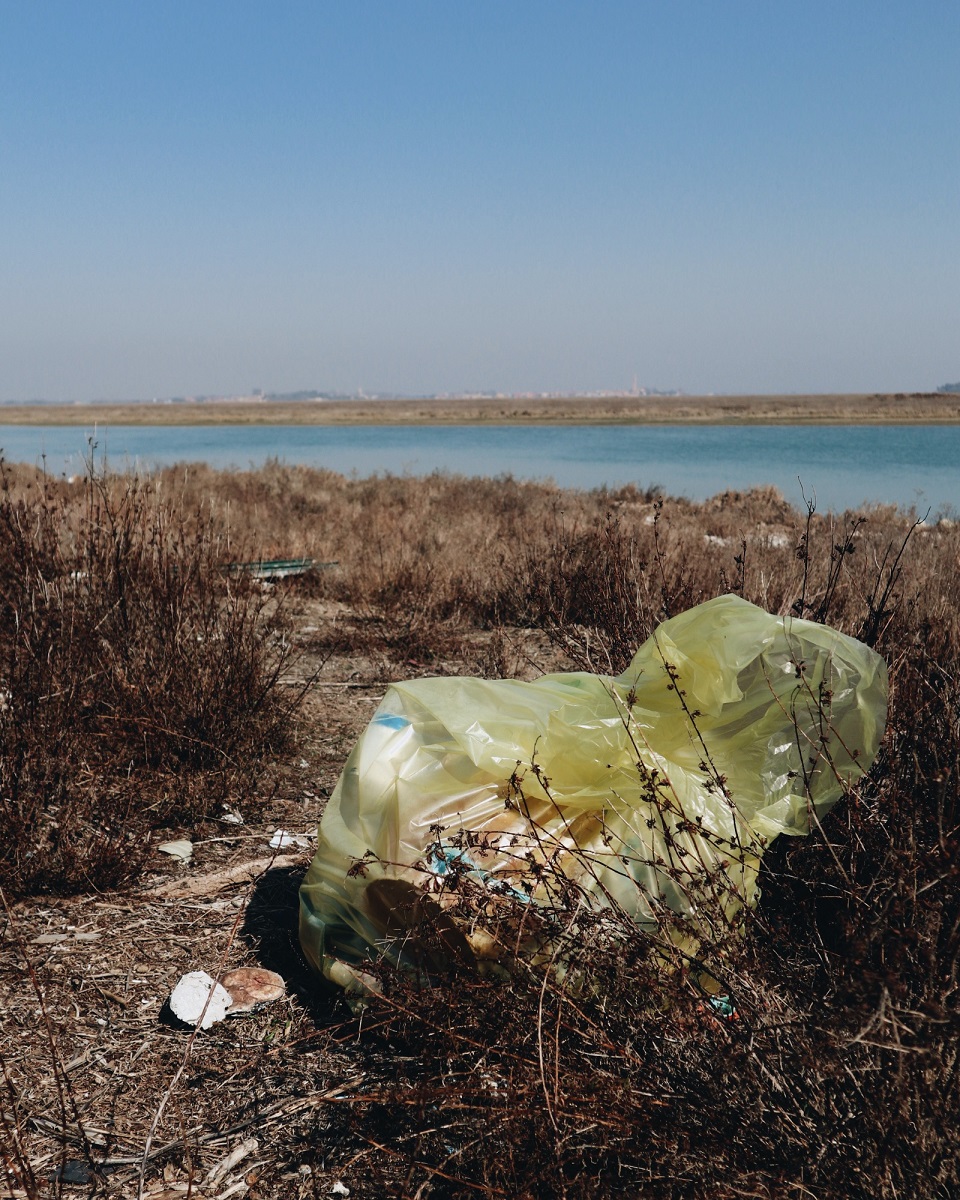 Using the Maelstrom app to identify marine litter
Our monitoring sessions are carried out using the dedicated app designed by H2020 project MAELSTROM, which allows us to identify and register the various types of marine litter present in a predetermined area, measured against a European protocol. The results of our monitoring campaign will be shared in a specified report, which we will present to Venice by the end of this year.
To support us in our efforts to combat plastic pollution in Venice – and beyond – please consider making a donation. Stay up-to-date with our clean-up and monitoring initiatives by following us on Instagram, too!